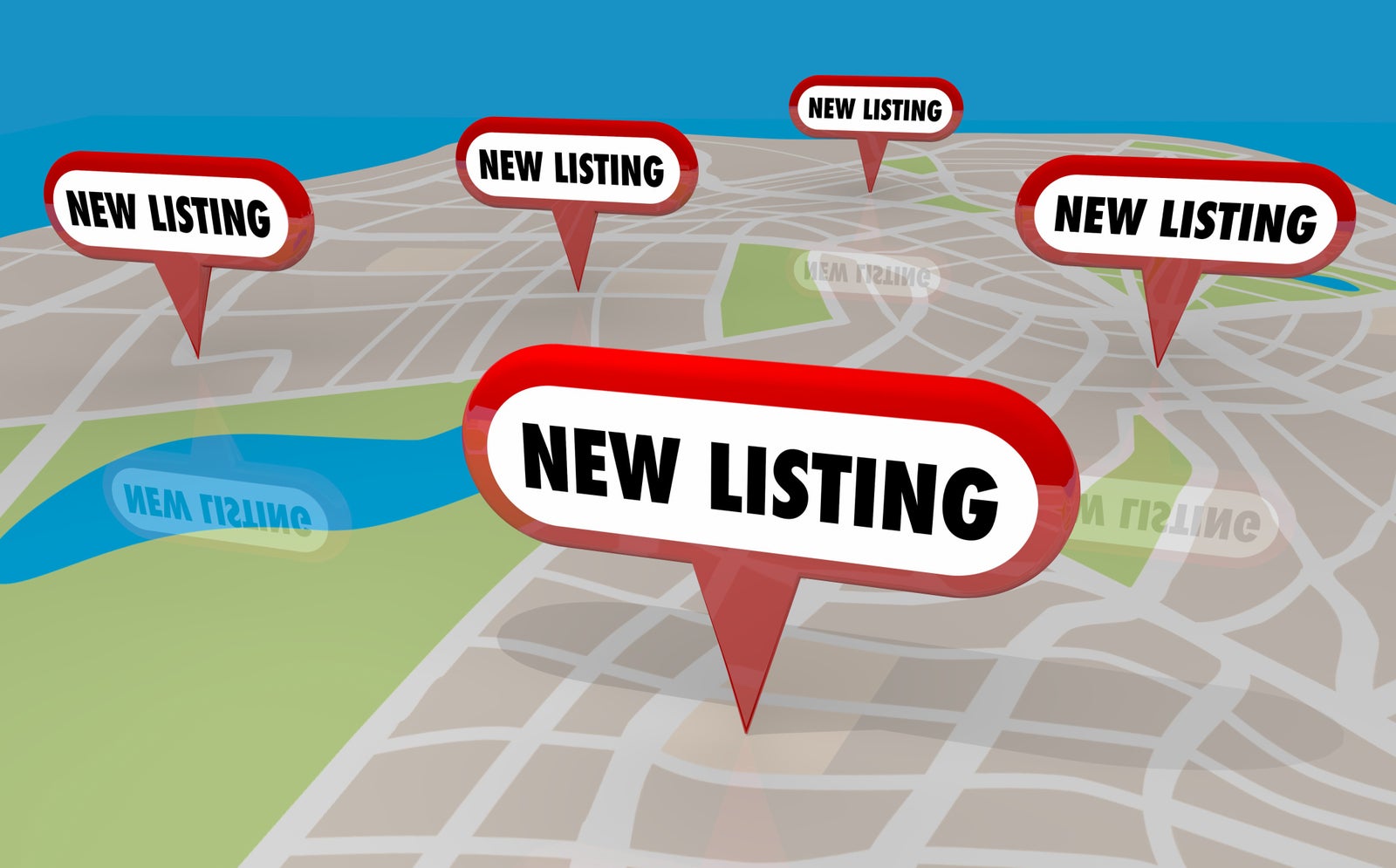 If you're keeping an eye on Ottawa Real Estate these days, you've likely read some daunting news for Buyers. It's a Sellers' market ... Inventory is low ... Prices are going up.
Here's the thing, this is true. Here's the other thing, there are still very, very happy buyers out here. 
The Ottawa Real Estate Board backed up this good news with the 
relea...