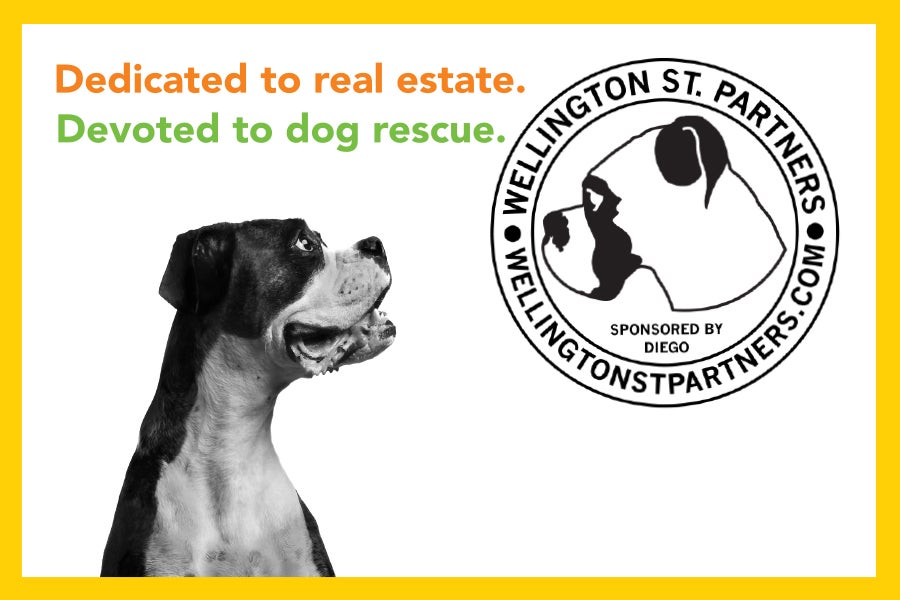 When developing our partnership at Wellington St Partners, we always knew that part of our business had to function to help dog rescue. 
"We're great at helping people in real estate, and we love to help dogs," we would say.
"So how does that work?" was usually the answer.

We networked with Ottawa's amazing local dog rescue community to see how we coul...