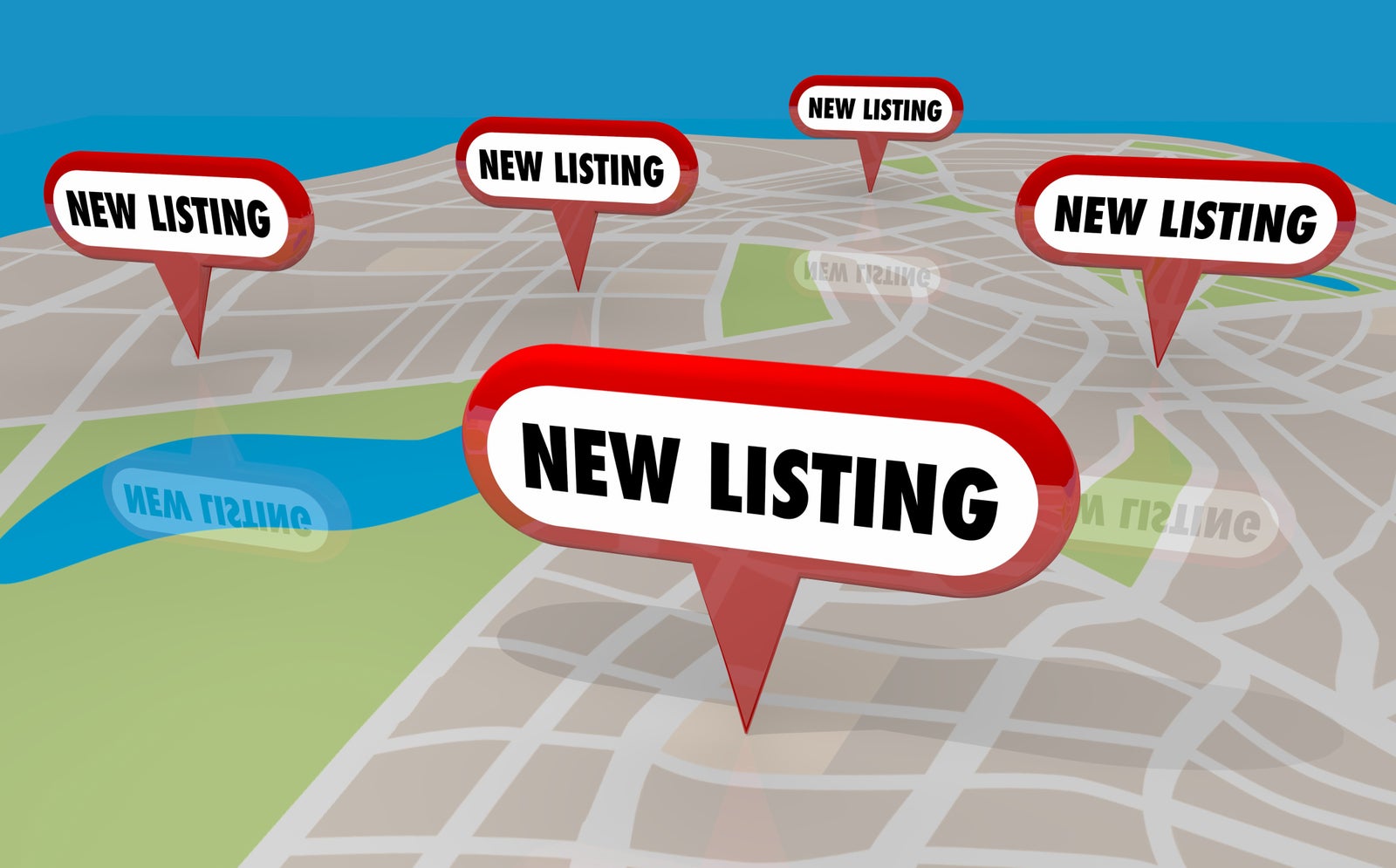 If you're keeping an eye on Ottawa Real Estate these days, you've likely read some daunting news for Buyers. It's a Sellers' market ... Inventory is low ... Prices are going up.
Here's the thing, this is true. Here's the other thing, there are still very, very happy buyers out here. 
The Ottawa Real Estate Board backed up this good news with the 
release of September 2019 stats
, which  show an 11.8% increase in the number of MLS properties sold (as compared to September 2018 sales). Even with limited supply, Ottawa properties are moving, and buyers are finding homes. Perhaps the most important thing to understand about this Ottawa market is that it is moving fast, and it will not wait for you to be ready. Homes that are priced right are selling quickly, and offers can be competitive. And in competition, the most prepared players win.
Here are my 3 "Gets" to prepare the Ottawa Buyer for today's market.
For this, you need need to assemble a team. 
Before you start shopping, you'll need some people who are ready to work for you -
a good agent, a good lender, and a good lawyer. 
When making your decisions about each member of your team, be selective, be honest, be direct. Make sure that every professional you hire treats you like a client. Each of these professionals should be someone who you and you alone are comfortable with. They should all be understanding of your needs and your plans for your property purchase. Ask about every step of the process, and any and all related fees. Feel free to reach out to each of them when new questions come up. 
Remember, they are all working for you. 
Once your team is assembled, you should have:
-Your financing in place, with pre-approvals and your budget and ideal closing dates determined.
-An agent who is helping you navigate the market, and ready to change course based on your needs.
-A lawyer who has explained all of your closing costs, which factor in to your budget.
Your agent can get you set up on an MLS search. Get into it and start looking around! I recommend casting a wide net to get started, then narrow it down as you go. Do not wait for the perfect property to come up before you start looking. I often find that clients' hopes and dreams usually change once they get out there. And that's how it should be.
It only makes sense that buyers may feel a little different about their ideal purchases once they start getting the feel for rooms and space and neighbourhoods. Don't be afraid to shop, practice looking, and get a feel for all that Ottawa has to offer in your price range.
Another important tip in shopping, remember that hot properties don't wait. So prep your life to be ready to jump out the door and see listings as soon as they come on the market. Get babysitters to help with the kids, or bring them along. Communicate with the people in your life to make space to go shopping. Work with your agent to make sure he or she knows your schedule limits. Together you can figure out how to be ready to shop at a moment's notice.
There are a many ways to get creative in your search. Ask your agent about any alternative neighbourhood suggestions. Property values are going up throughout the city. So there are a lot more areas that are becoming great investments. Do you work downtown? Will you take public transit? Is there a new system coming to an area you would not have considered before? Shop around and get a feel for things you must have, and once those are established, look outside the box. 
Ask your mortgage broker or lender how he or she can help. Maybe that old home needs a little love and you can do it. Maybe you can build a garage or replace a roof. Maybe a new build is best and you need temporary housing until your dream home is ready. Maybe you can push that closing date up a bit to sweeten your offer. 
Your lawyer can be of assistance as well. Is the perfect property also one that has property issues you don't understand? Is there a property line or an easement you don't understand? Why is this a shared driveway? What is a status certificate?
Getting creative, and working with your team, will only help you find the right fit in Ottawa for you.

I'm happy to report that applying the above has helped my clients find their dream homes in the last year. So, while it may be a sellers' market, I can say my clients have all been incredibly happy with their purchases. And they're all pretty confident they have good investments to call home. 
Sellers market? Bring it. 
Written by Kate Clark
(613) 852 - 7070