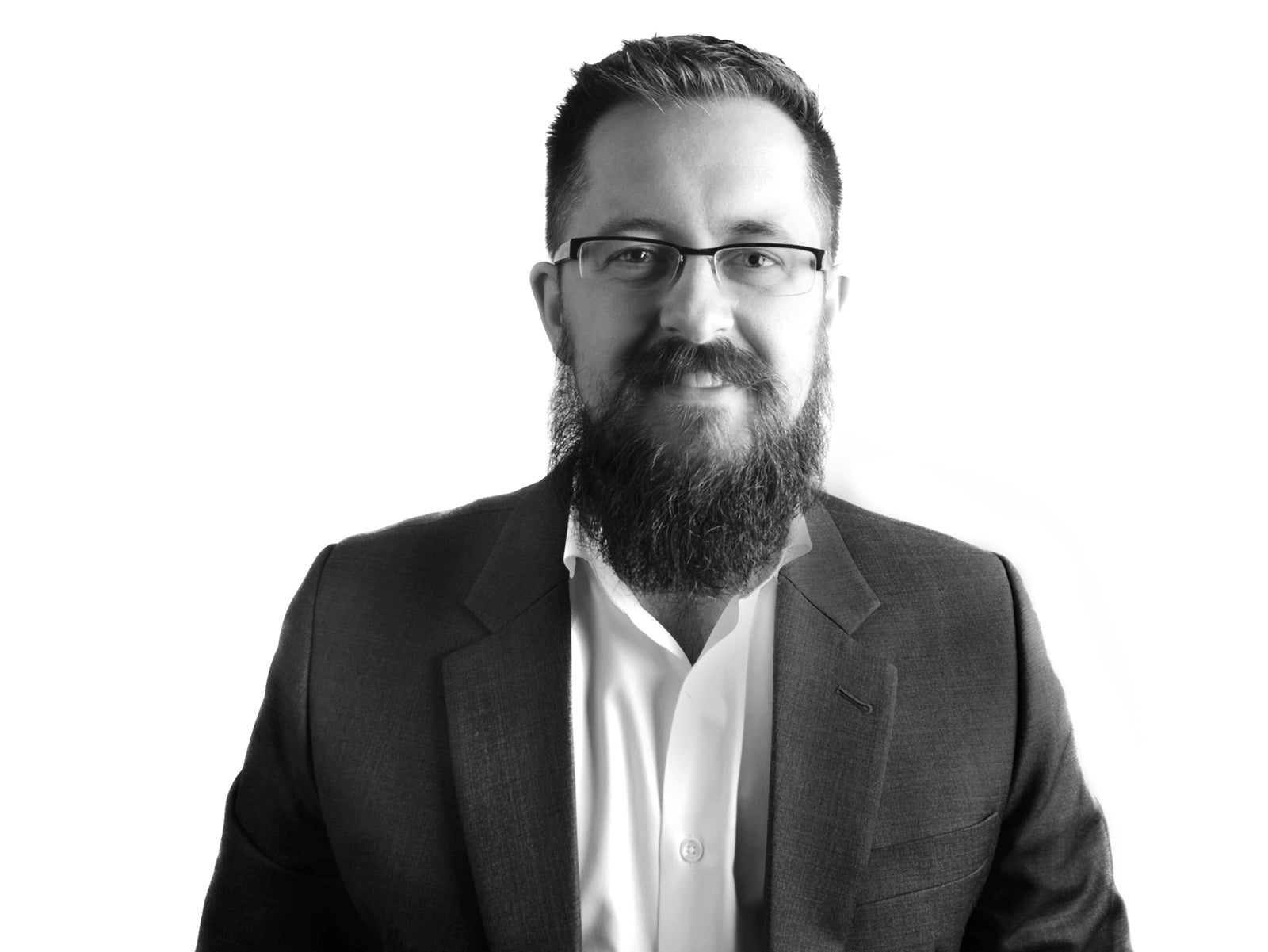 Buying or selling a home is a major moment in people's lives, and Steve takes great pleasure in making sure his clients are taken care of and have no surprises waiting for them when they step through their door for the first or last time. He focuses on residential sales as well as investment properties. When not searching for properties, you can find Steve out enjoying Ottawa with his wife and their rescue dogs, Diego & Tyson.
-Platinum Sales Award 2017, Capital Homes Realty
-Platinum Sales Award 2018, Capital Homes Realty

Steve works with buyers, sellers and investors throughout Ottawa, with special concentration in Hintonburg, Wellington West, Centertown, Kanata, Stittsville and surrounding areas.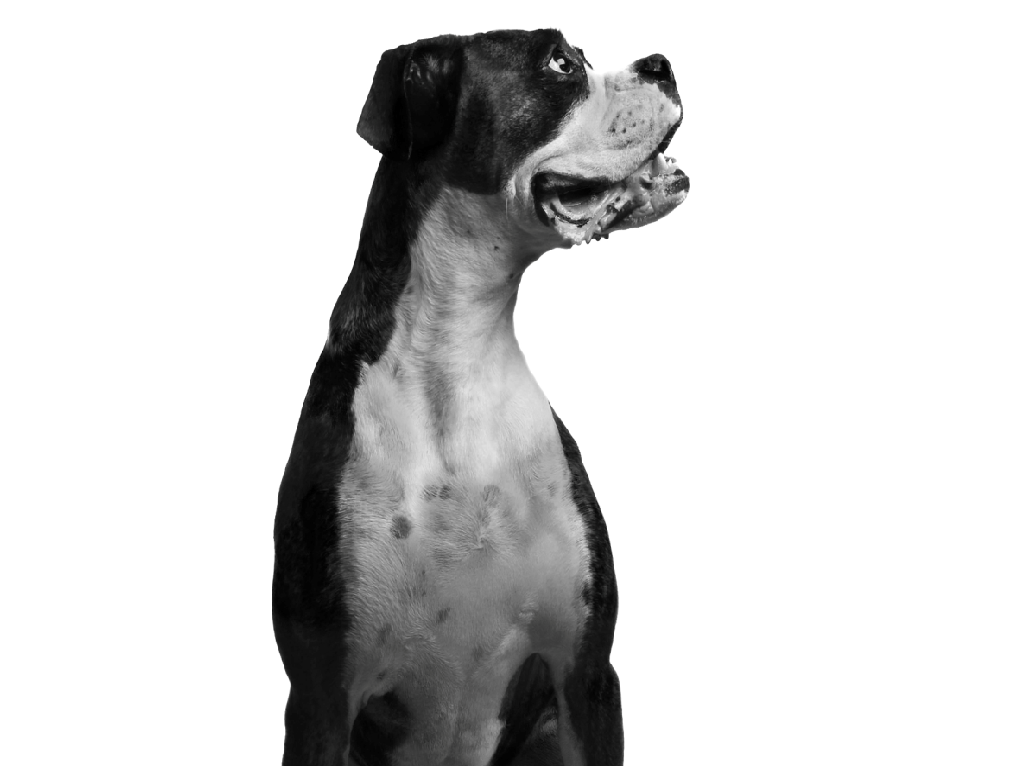 Diego likes:
long walks, 
drooling,
meeting new friends 
and
marking his property. 
Thanks to dogs like Diego, Steve and Kate spend a great deal of time helping out local dog rescue whenever possible. 
Contact either of them any time to find out how to get a percentage of their commission donated to the dog rescue of your choice!